An organic marine mud from Germany containing twelve varieties of algae. This mask provides intensive hydration and helps to balance problem skin while replacing vital minerals.
BENEFITS:
Balances sebum production
Calms redness
Remineralizes
Stimulates healing
Increases healthy circulation
DIRECTIONS: Apply generously to clean skin. Wait 10-15 minutes, rinse and follow with your favorite serum, moisturizer and sunscreen.
TIP: Add a few drops of Balancing Facial Oil to boost results.

KEY INGREDIENTS: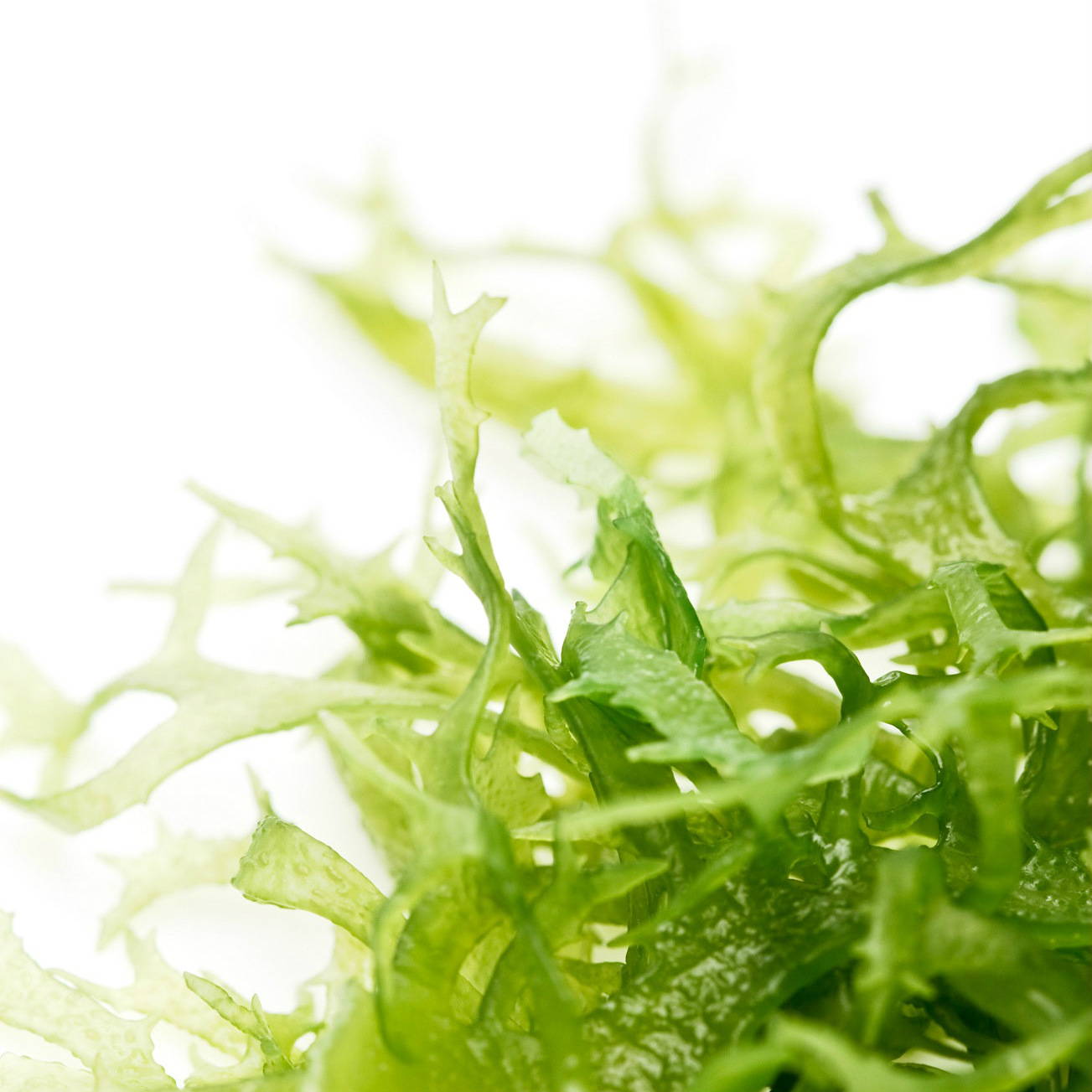 Aquamoor™ is a unique, 10,000 year old substance, extracted from a 50 feet thick deposit beneath a pristine lake bed in Northern Germany. The Aquamoor was created by the gradual transformation of a dozen species of algae which have been permanently submerged under water. Free from the decaying effects of oxygen and in the correct climatic and biological conditions, the algae undergoes a 'ripening' process over many thousands of years into a rich substance with therapeutic properties.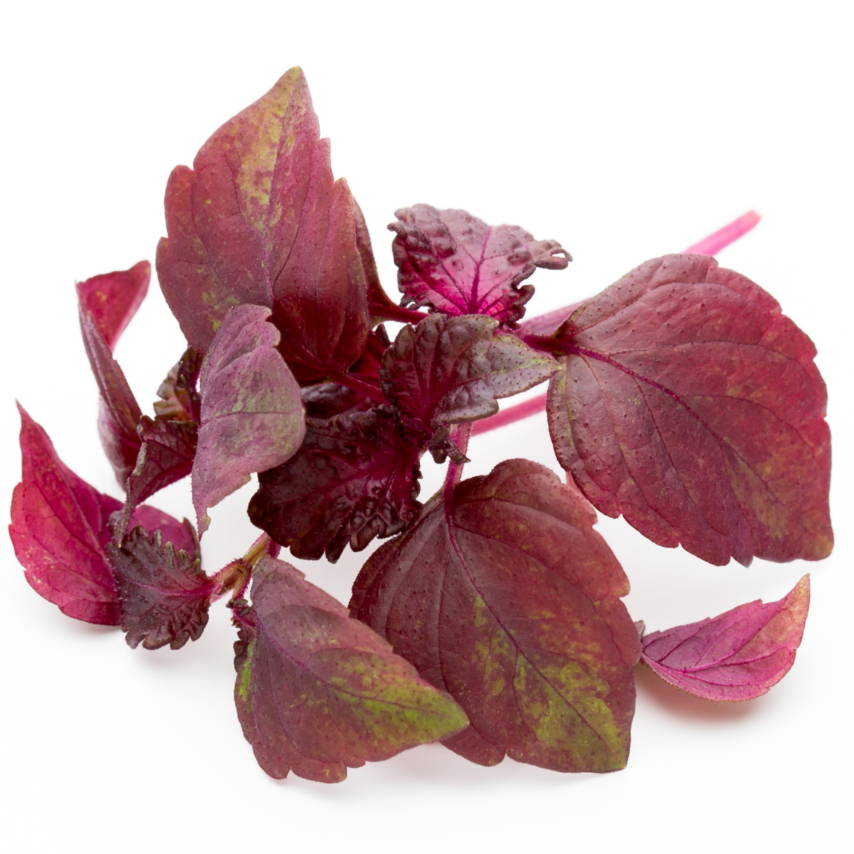 Perilla Ocymoides (beefsteak plant) extract contains high concentrations of flavones which soothe skin irritation and protect cells from harmful oxidation.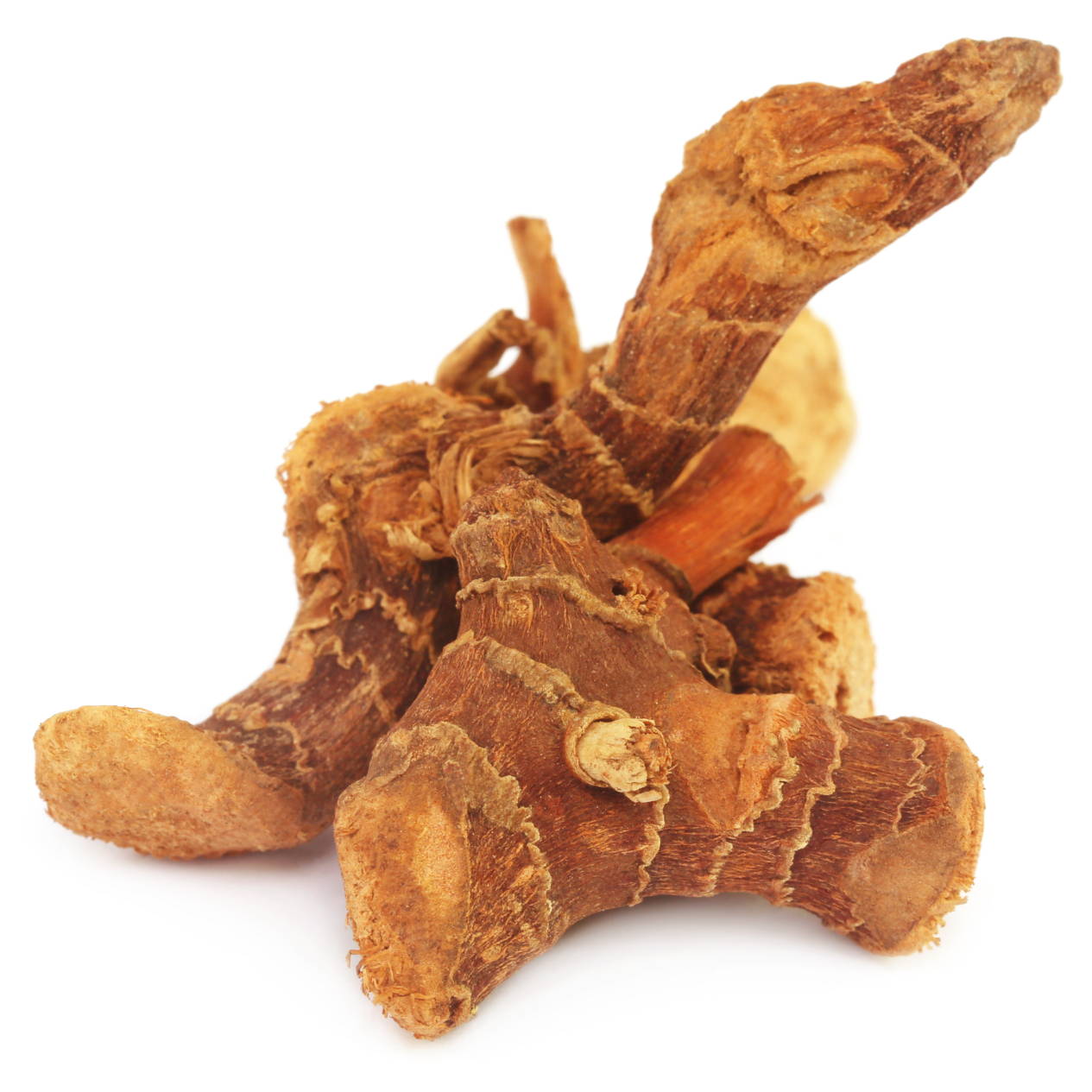 Sweet flag (Acorus calamus) root reduces inflammation and redness, improves healing, increases blood circulation and cell regeneration.
FULL INGREDIENTS LIST: purified water, AquamoorTM (algae)~ (remineralizes, soothes, balances oil), hydroxypropyl starch phosphate (thickener), magnesium aluminum silicate~ (clay, detoxifies pores), glycerine (coconut source humectant, moisturizer), citrus grandis seed extract (grapefruit antioxidant, antibacterial), lavendula angustifolia essential oil* (lavender soothes, antibacterial), perilla ocymoides leaf extract~ (antioxidant, soothes), acorus calamus root extract~ (sweet flag calms, increases, circulation, heals), sea kelp bioferment~ (moisturizes, probiotic), frankincense essential oil~ (calms, heals), pink grapefruit essential oil (detoxifies, brightens), bergamot essential oil (detoxifies, brightens), juniper berry essential oil~ (antibacterial), mentha arvensis extract (corn mint, cooling effect).
~Wildharvested *Certified Organic
Handcrafted in Bend, Oregon 2 fl oz | 60ml