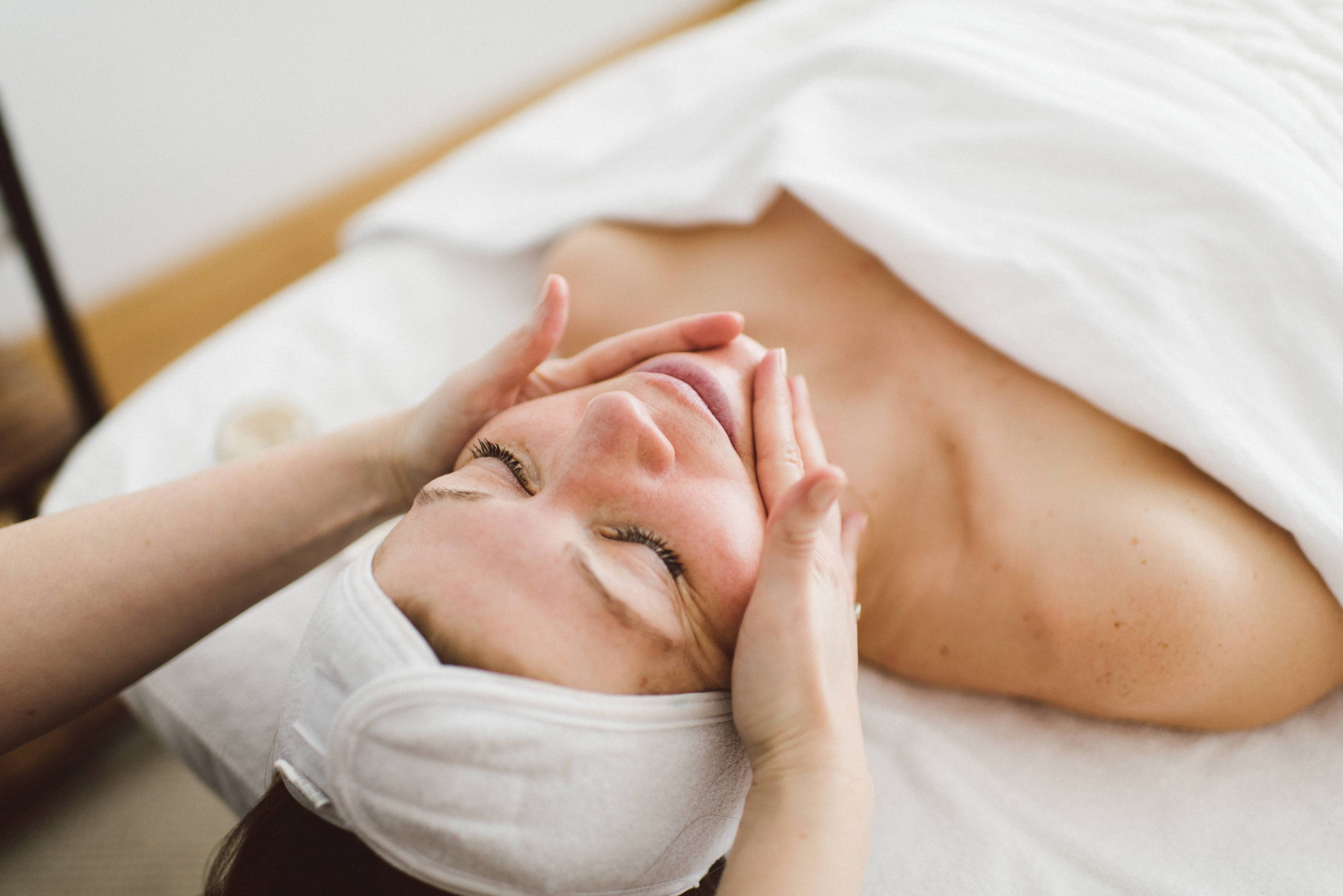 Have you ever had a retail or service experience that was so good you had to tell everyone about it? One of my personal favorites is when I went to a local retail boutique to purchase a gift for my son. He was going off to college and I wanted to find something special, but I had absolutely no idea what to buy. The store owner spent time with me, asking questions about my son as he led me through her store. She really seemed interested in finding me the perfect gift and we finally settled on a locally made, masculine looking toiletry bag. He was thrilled with the gift and still uses it years later.
I was so impressed by how helpful she was that I find myself heading to her store almost every time I'm looking for a special gift. The goods she sells are on the expensive side, but they're well made by local artisans and the recipients always treasure them.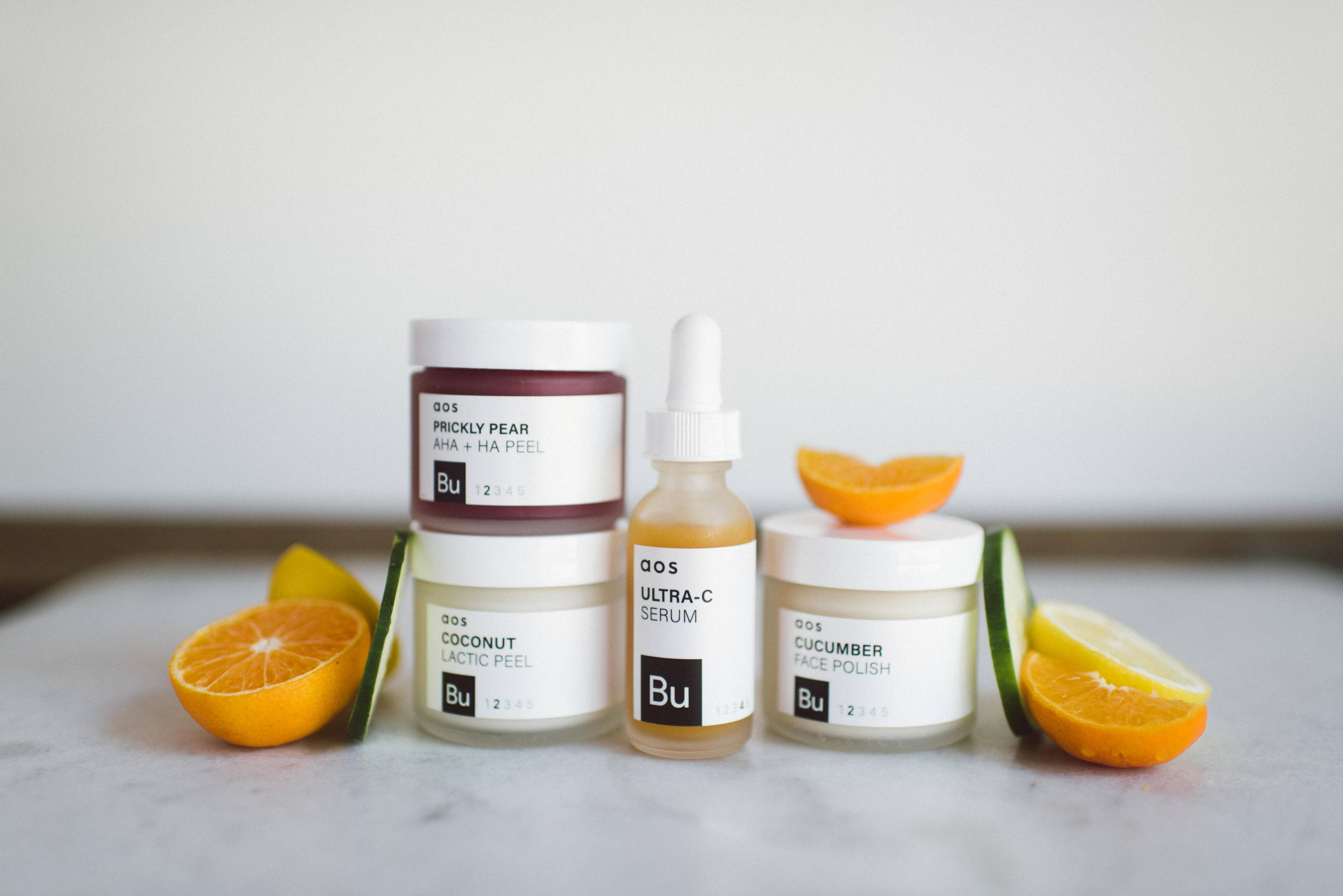 How do we as clinic and spa owners provide a similar kind of experience to our clients that will lead to client loyalty and have them saying, "I love my spa!"? Let's talk about gifts that provide a positive customer experience and keep them coming back, without breaking the bank. We'll also discuss things that should (almost) never be given away.
The best gifts are always the unexpected ones and the feeling of surprise can be the best part of receiving a gift. Often, the feeling of anticipating a gift is even better that the gift itself. It makes us feel so special!
One of our favorite things to do at aos is to Surprise and Delight our clients. Here are some of our favorite ways:
1.Treatment Upgrades
This is the easiest gift to give and doesn't require any real planning or outright expense. Upgrades are the most effective are when they're tied to the skin condition you're treating. For example, "Ms. Client, I'm giving you a complimentary Youth in Bloom Firming Serum upgrade as a part of your service today because this will help deepen your skin's hydration and reduce the appearance of fine lines and wrinkles."
This is not only a great way to give your client an unexpected gift, it lets them know you'e looking out for their skin and giving them an upgrade that will help them. And it's inexpensive! Your backbar cost for a couple pumps of a boosting serum should be around $1. This also pre-positions the product when you recommend at-home retail after their appointment. With one or two pumps of product and a quick explanation of why you are upgrading their treatment, you've elevated your client's experience, educated them and positioned a retail product they need.
1.samples
We LOVE giving out samples at aos and our clients are always delighted. We make samples of most our facial products because we know how effective they are. Samples are a great way to gift low-cost items to your clients and to introduce them to new products you know will benefit their skin.
You may want to gift a sample to a client when they mention they're about to go on a trip. Who doesn't love a little travel size? Your client will think happy thoughts about you and your service while they travel and will be much more likely to re-book a treatment with you when they return.
Another reason to gift your client a sample product is when they're hesitant to purchase the full size or if you're unsure the product is the perfect fit for their skin. People love to "try before they buy" and our samples contain enough product for your clients to try for several days. They'll know if the product is a good fit and they'll be able to see the benefits and fall in love with it. Let your client know you'll have the full size product available when they're ready to purchase.
3. ADD-ON SERVICES
Complimentary add-ons are a very special way to improve a client's experience. During your regular treatment with your client, there is often down-time when a mask is setting. This is a perfect time to add on a complimentary service! One great, low-cost option is massaging their hands and arms, feet neck or scalp. Adding your touch to a service is very low cost but adds a level of personalization that takes your service to the next level.
One of my favorite upgrades during a massage is to use some hot stones to help the client relax even more and then finish the massage by helping the client sit up (have them hold the sheet up to cover their torso and chest) and gently scrubbing their back with a steam towel. It takes less than a minute and feels absolutely amazing!
During a facial, a fantastic add-on is applying exfoliating, brightening and hydrating facial products to your clients hands. While the client is masking, you can apply the product to their hands and explain that since the backs of our hands are exposed to the sun and so much abuse, they need special care too. We like to use our exfoliating masks like the Coconut Lactic Peel and Prickly Pear AHA + HA Peel followed by a massage with a deeply hydrating product.
Another easy add-on is utilizing the special machines you have, like oxygen, hydrodermabrasion or high frequency. Giving your client a quick "taste" of the service will make them feel really special while introducing them to the advanced service. People love to "try before they buy" and will be much more likely to upgrade to the service the next time they book an appointment.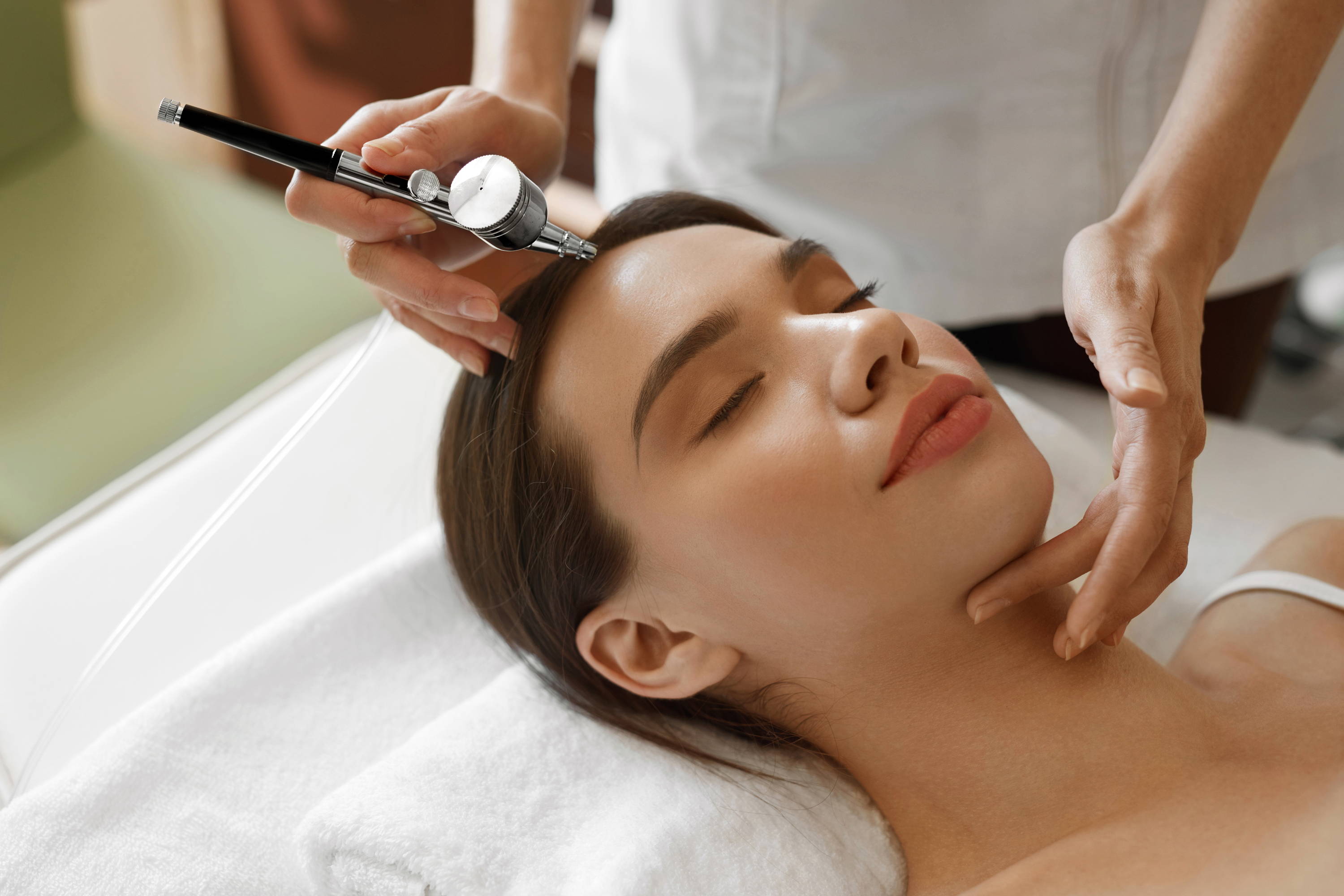 4. BEVERAGES
Offer complimentary herbal tea, green tea, juice shots, wine or champagne. Be sure to remind your clients that hydration is key to gorgeous skin. Relaxation is too and many clients really appreciate a little drink to help them unwind before their service. At the aos Wellness Spa, we like to offer specially blended herbal teas that are both delicious and full of antioxidants and other nutrients that boost skin health and radiance. Juice shots are a great low-cost way to give your clients quick energy and essential nutrients and vitamins for gorgeous skin.
What To Never Give Away
While we LOVE to surprise and delight our clients, it is possible to give too much away.
1. No Full size Retail Products!
You should (almost) never just give away a full retail item. Retail should represent most of your clinic's or spa's revenue. Since revenue is the life blood of a business, giving away retail can lead to harmful losses. Promotions such as "buy 4 get 1 free" are really a 20% off sale. GWP- Gift With Purchase specials should be kept to small items like multiple samples or a low-cost lip balm.
2. No Full Priced Services
Giving away a full priced service is worse than giving away a full retail item because you are giving away your revenue and your time! Bundling treatments into package deals like "buy 5, get the 6th free" is a really a percentage discount and a great strategy to build repeat business. Randomly giving away a treatment to an existing client without it being a part of a promotion is not a good practice.
WHEN GIVEAWAYS ARE A GOOD IDEA
Gifting services and retail to the media or an "influencer" is a marketing strategy and shouldn't be considered a free service. Prior to the service or gift of retail product(s), discuss and put into writing what you will provide to them and ask them for the details of the content they will provide for you. This way you both have clear expectations of the trade.
Giving to charities is a great way to raise awareness for your clinic. Again, these should be viewed as a part of your marketing strategy. Be sure to mention what you're doing to the press and let your clients know about it. Talking about giving as a business isn't like bragging about the good deeds we do in our personal lives. Our clients and the public love to hear about businesses who are giving back to the community. It builds respect and goodwill and inspires others to give back too!
Real Results Above All
There are several ways to keep our clients coming and glowing, but at the end of the day, the absolute best way to keep a happy customer is to anticipate their needs and provide them with real results. Our clients expect a lot from us, and we are not the only clinic or spa in town. The ideas we've discussed are all great strategies, but they all assume we are already providing our clients with great results. If you do not feel confident that you are offering the best results possible to your clients, now would be a great time to check in with us and make sure you're using and carrying the products to provide great results, so you can keep your client coming and glowing for years and saying, "I love my clinic!"
---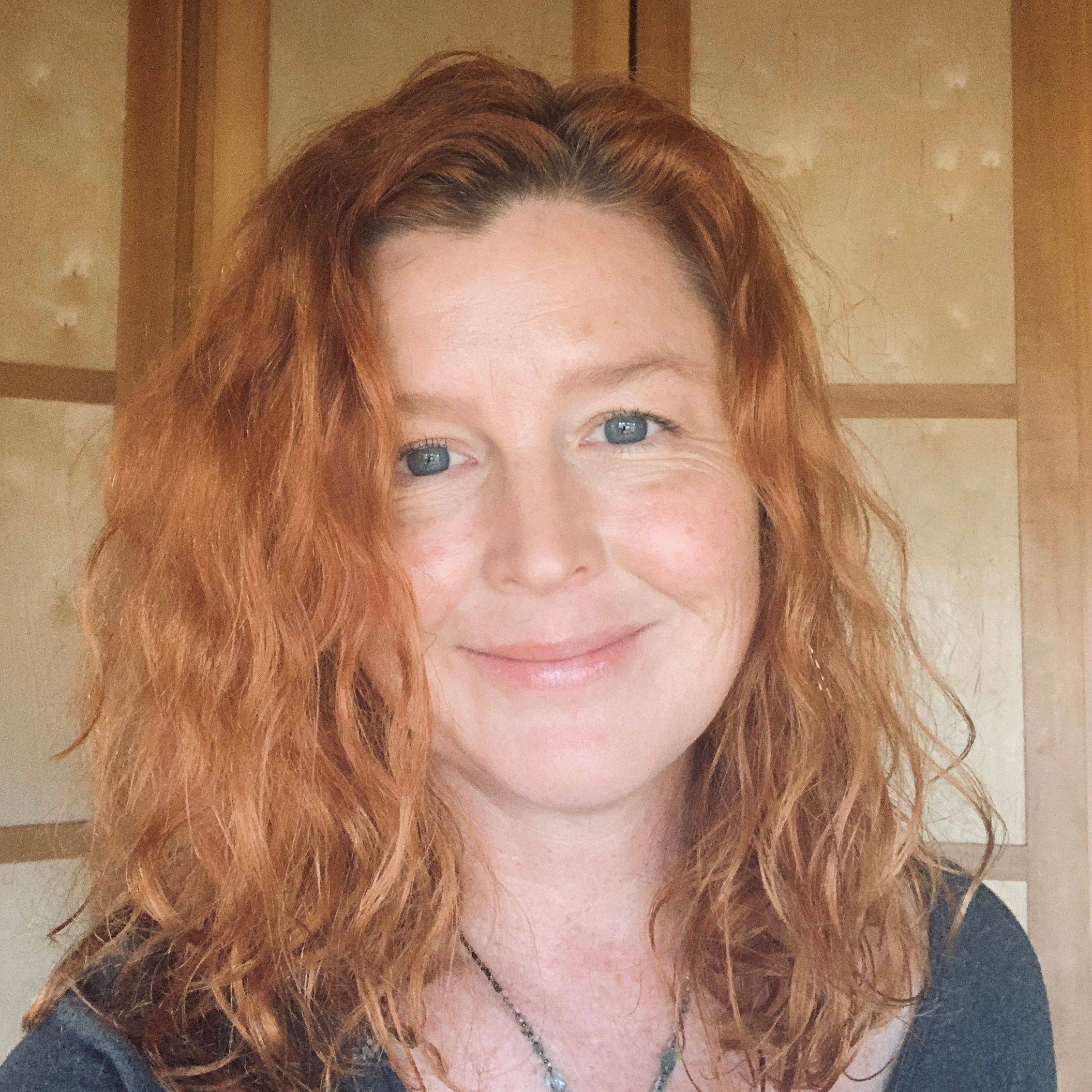 ---