Remember Love's Baby Soft? Not the pink one, but the yellow lemon-scented one? That was the one my young girl's heart (and nose) preferred. Followed by heavy use of Jean Nate in my teen years, well you can see a pattern forming. If it smelled of lemon, I probably liked it. (I will spare you the sordid tale of attempting to use lemon juice and the sun to lighten my hair).
So when the aos production team announced the featured scent for spring would be lemon, I knew something special was coming.
The line is named Detox Lemon Drop because, along with their intoxicating fragrance, these luscious products have some incredible benefits for your skin. Lemon and other citrus oils have long been known for their cleansing, detoxifying, brightening and exfoliating properties.
Our unique fragrance blend is 100% natural and plant-based. We use real vanilla extract and essential oils of certified organic lemon, pink grapefruit and ginger.
Brighten Up With Lemon & Probiotics
The Detox Lemon Brightening Hand & Body Lotion contains an amazing ingredient called Lemon Peel Bioferment. This bioferment is the result of macerating whole lemon fruit and incubating it with Lactobacillus lacti (the same bacteria used to produce many fermented foods like cheese and sour cream). It is then further processed to remove the potential allergens, citral and geraniol. The resulting product, lemon peel bioferment, has powerful anti-tyrosinase and antioxidant activity. In short, this means the lemon not only brightens skin, it's also non-sun sensitizing and can help to inhibit the production of those dreaded "age spots."
We add our Herbalbright ComplexTM, our proprietary blend of certified organic and ethically wild-harvested Pacific Northwest alpine plants packed with powerful antioxidants that works synergistically to brighten, lighten and even skin tone. By inhibiting tyrosinase, which is involved in melanin production, it reduces the intensity of "age" spots and dark patches and decreases redness and inflammation.
For a double dose of detoxifying goodness, pair the lotion with the Detox Lemon Brightening Sugar Scrub. When used alone, our scrubs are already hydrating, but when layered with lotion even the driest skin becomes soft and supple. As an added bonus, regular use of the scrub can help with circulation and may help to reduce the appearance of cellulite.
With a soap, oil, lotion, sugar scrub and lip balm there's something for everyone. Still not convinced to try any of these lemony delights? Then know this – on the first day I wore the lotion my coworker told me I smelled good! The compliments alone are worth it!
It takes over 3,000 lemons to yield just one kilo of essential oil.
Our lemon essential oil comes from a certified organic orchard in Italy. The oil is cold-pressed from the rind of the fresh, juicy fruit just after harvest. It has a thin consistency and a juicy, clean, sweet citrus aroma.
It comes as no surprise that lemon is a favorite essential oil. Lemon is widely appreciated for its clean smell, but has numerous therapeutic qualities as well. It improves concentration, aids in digestion and eases symptoms of acne and arthritis.
Lemon oil is a multifaceted essential oil. It helps with everything from skin irritation to digestion to circulation problems. It is a natural immunity booster and can even help reduce cellulite! Lemon oil helps to alleviate headaches and fever, and is a quick mood enhancer.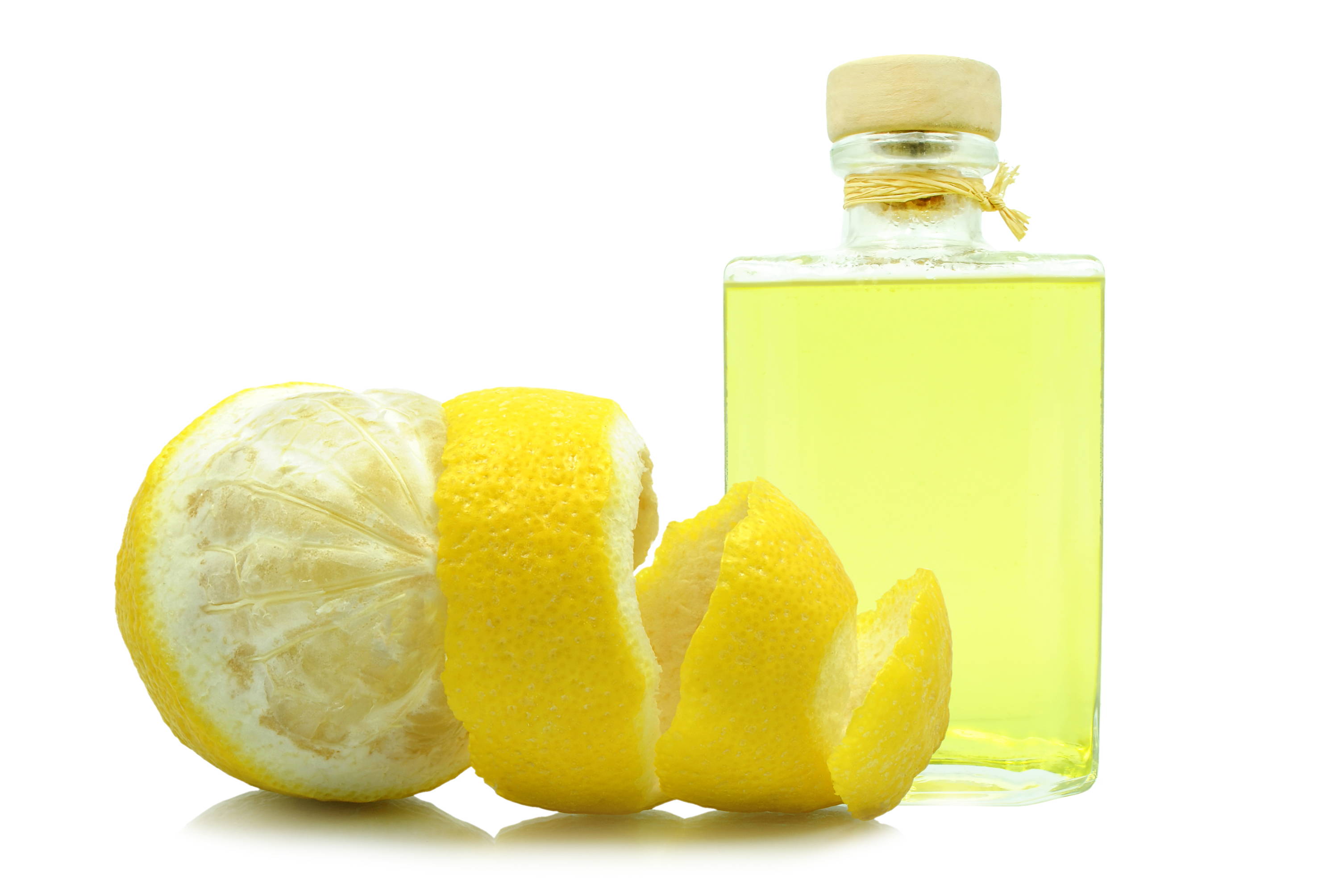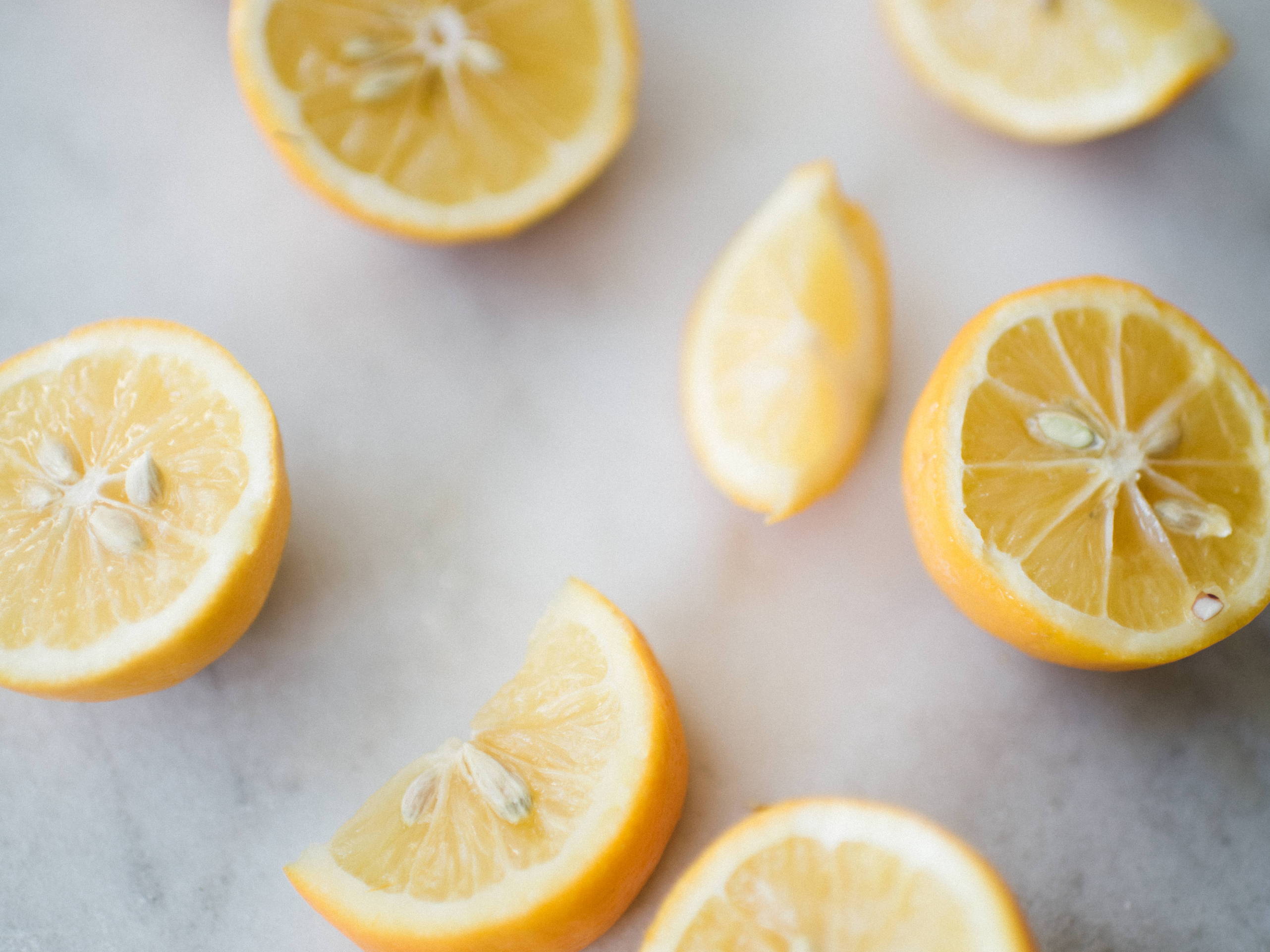 The lemon tree was originally native to south-eastern Asia until the Arabs brought the plant to the Mediterranean in AD 1000. The tangy juice and essential oil have a long tradition of use in medicine and cosmetics. The unripe fruits are picked while still green to express the highest quality essential oil. It takes over 3,000 lemons to yield just one kilo of essential oil.