Too much sun, wind, waxing or extractions? Meet your instant antidote to angry skin. Calming chamomile, aloe and cucumber soothe, hyaluronic acid deeply hydrates, while lemon balm and Japanese knotweed detoxify. Perfect for treating rosacea and acneic skin.
BENEFITS:
Deeply hydrates

Calms redness and soothes irritation

Detoxifies
DIRECTIONS: Apply a thin layer to clean skin. (Add a few drops of your favorite serum for extra hydration.) Rinse after 10-15 minutes.
TIP: Use under the eyes to help reduce puffiness. Also, perfect post peel and laser procedures.
KEY INGREDIENTS:

Yerba Mate, has 52 more active compounds and three times the antioxidants as green tea. It contains almost all the vitamins needed to sustain life: A, C, E, B1, B2, and B complex, carotene, riboflavin, pantothenic acid and biotin. Plus 15 amino acids, magnesium, calcium, iron, sodium, potassium, manganese, silicon, phosphates, zinc, niacin, sulfur, chlorophyll, choline and inositol.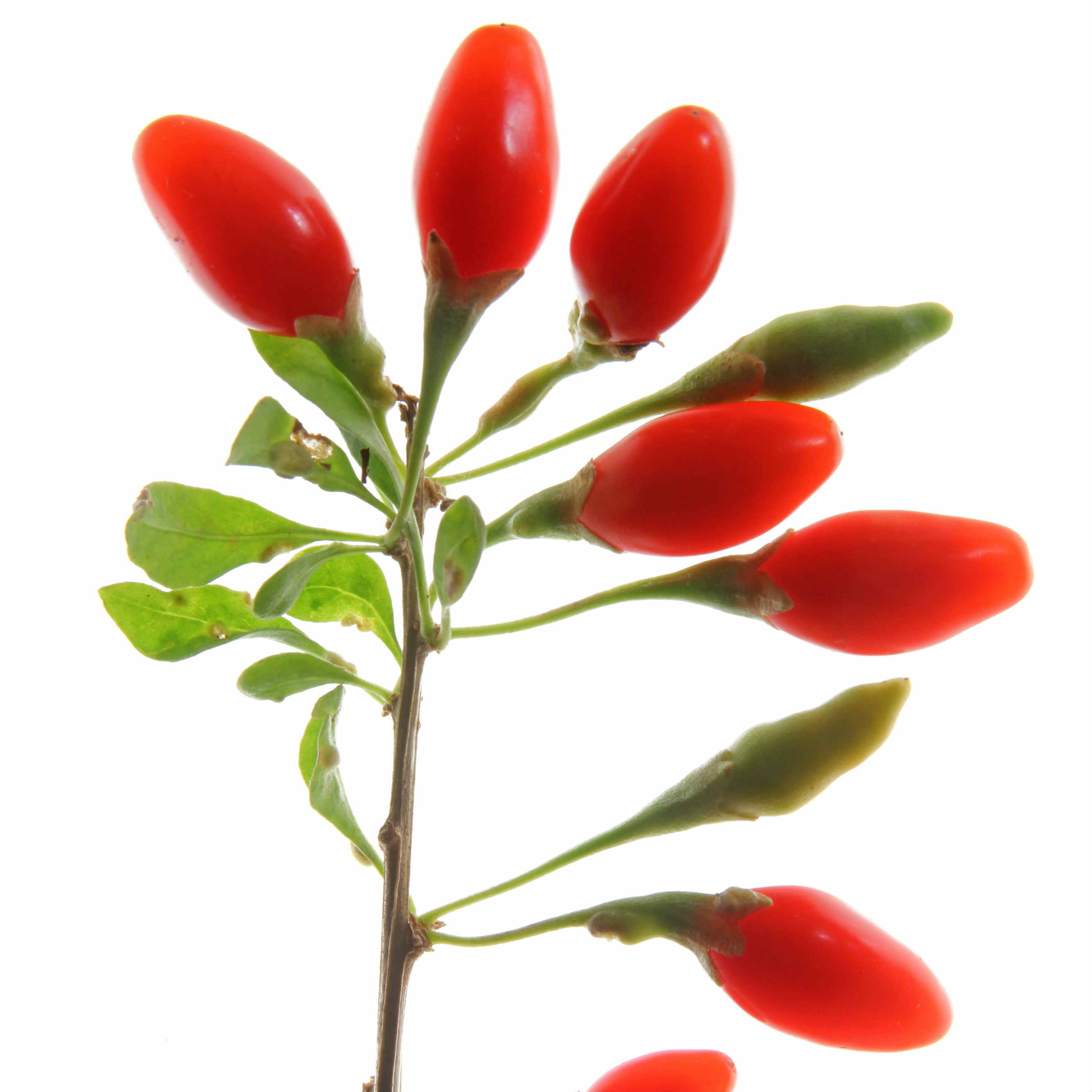 Goji berry extract contains high concentrations of polysaccharides, amino acids and vitamins and protects cells from harmful oxidation. Goji is considered one of the most powerful anti-aging foods in the world as measured on the ORAC (Oxygen Radical Absorbance Capacity) scale.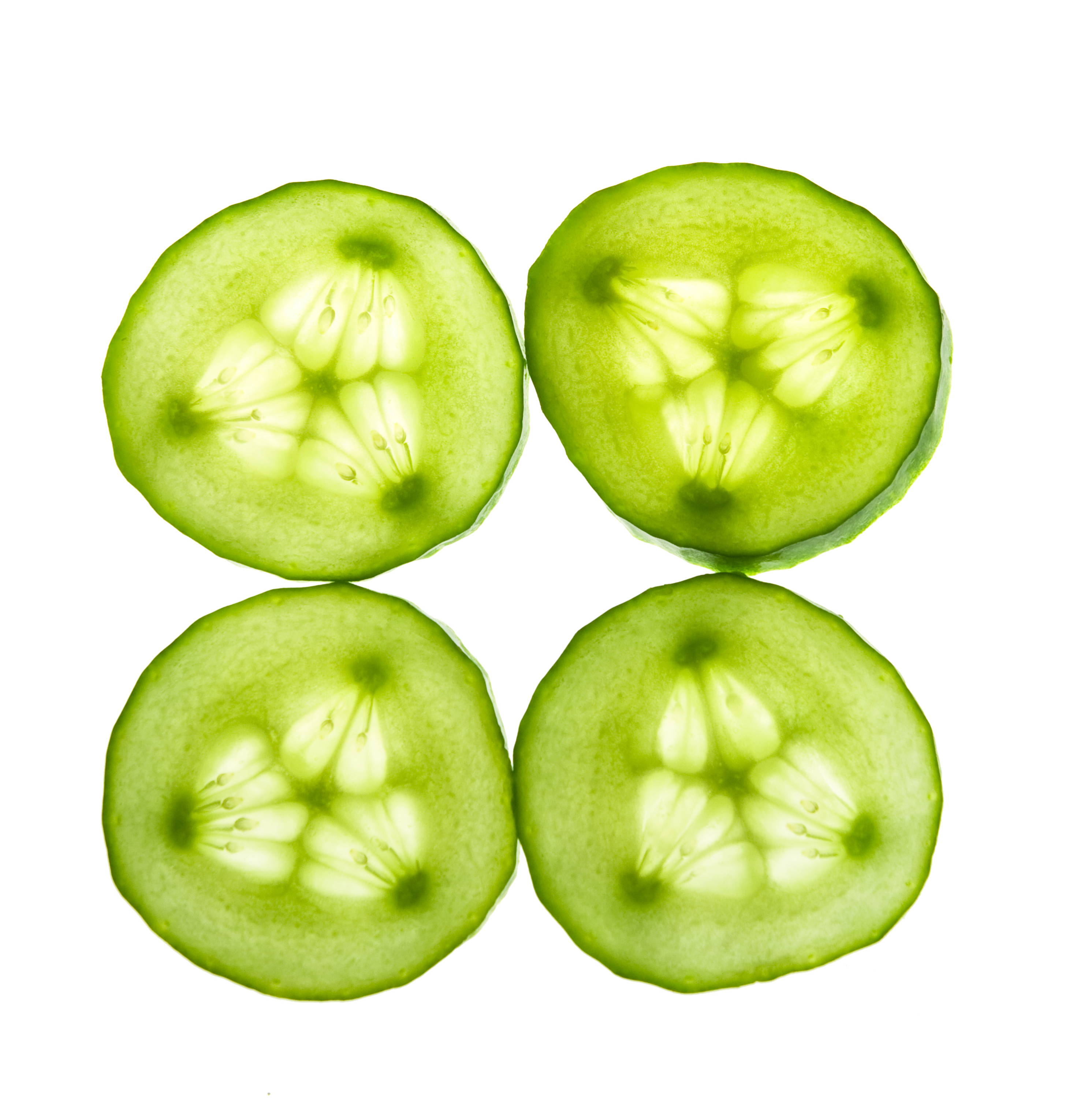 Cucumber distillate, collected from the steam of fresh cucumbers, soothes, cools, calms and hydrates.
FULL INGREDIENTS LIST: aloe vera gel*, aqueous extracts of yerba mate'*, lemon balm*, jasmine*, calendula*, plantain* and Japanese knotweed~, witch hazel extract~, cucumber distillate, Kosher vegetable glycerine, jojoba oil*, seaweed extract~, xanthan gum, goji berry extract*, natural fragrance*, calendula* infused in cold-pressed extra virgin olive oil*, St. John's wort extract~, tumeric*, spirulina (blue-green algae), gluconolactone, sodium benzoate (natural salt derived preservative), vitamin E oil (wheat free mixed tocopherols), geranium essential oil*, Roman chamomile essential oil*. *Certified Organic ~Wildharvested
Handcrafted in Bend, Oregon 2 fl oz | 60ml