DESCRIPTION: Start your day with a heady blend of organic, locally grown English lavender and desert sage for a calming, mind-clearing experience. We handcraft our gentle, all-natural bar soaps with organic, cold-pressed vegetable oils, moisturizing butters and 100% natural fragrances.
SKIN TYPE: All
DIRECTIONS: Suds yourself up daily in the bath or shower.
KEY INGREDIENTS: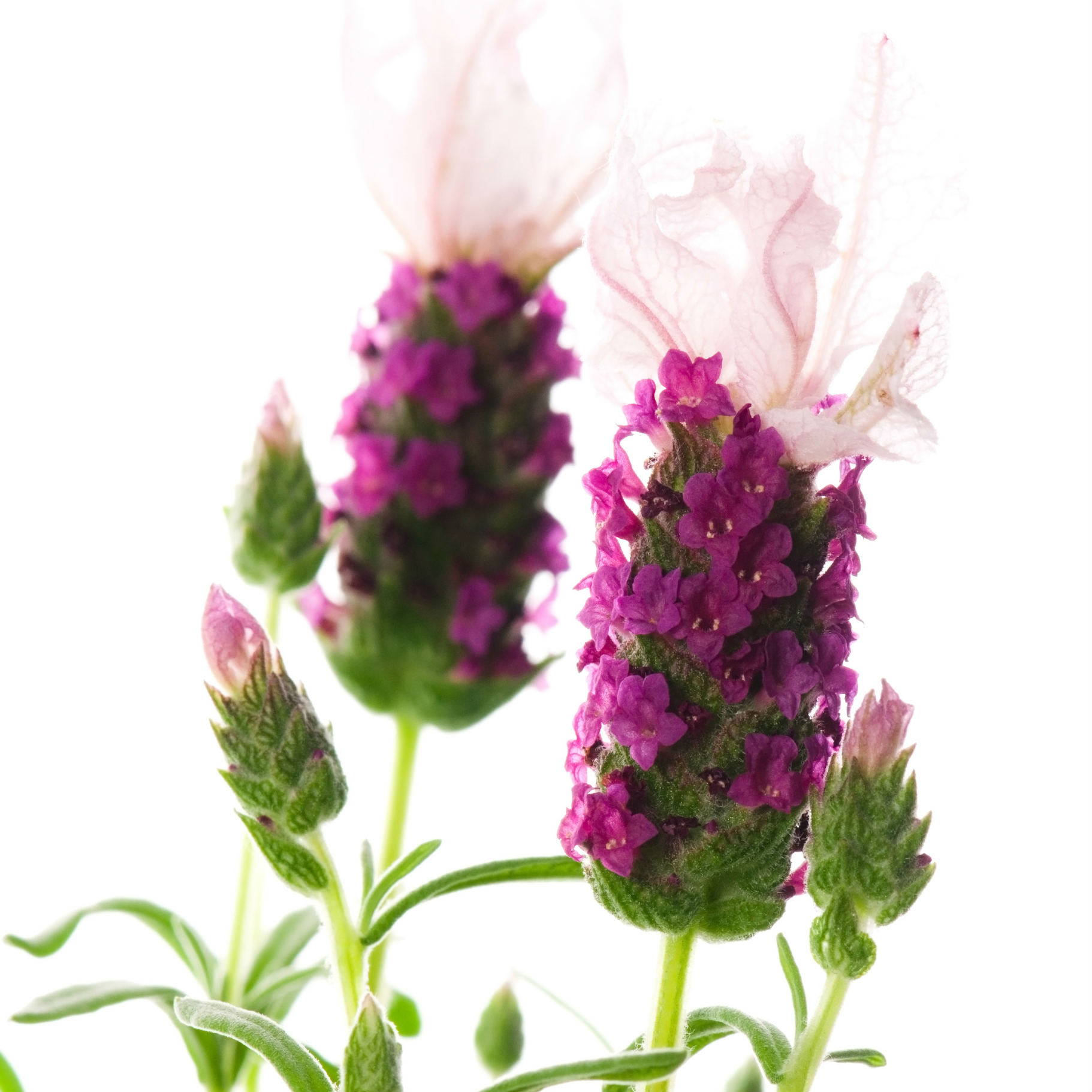 Oregon lavender (Lavandula angustifolia): Pure lavender essential oil calms irritated skin and our nervous systems while it kills bacteria.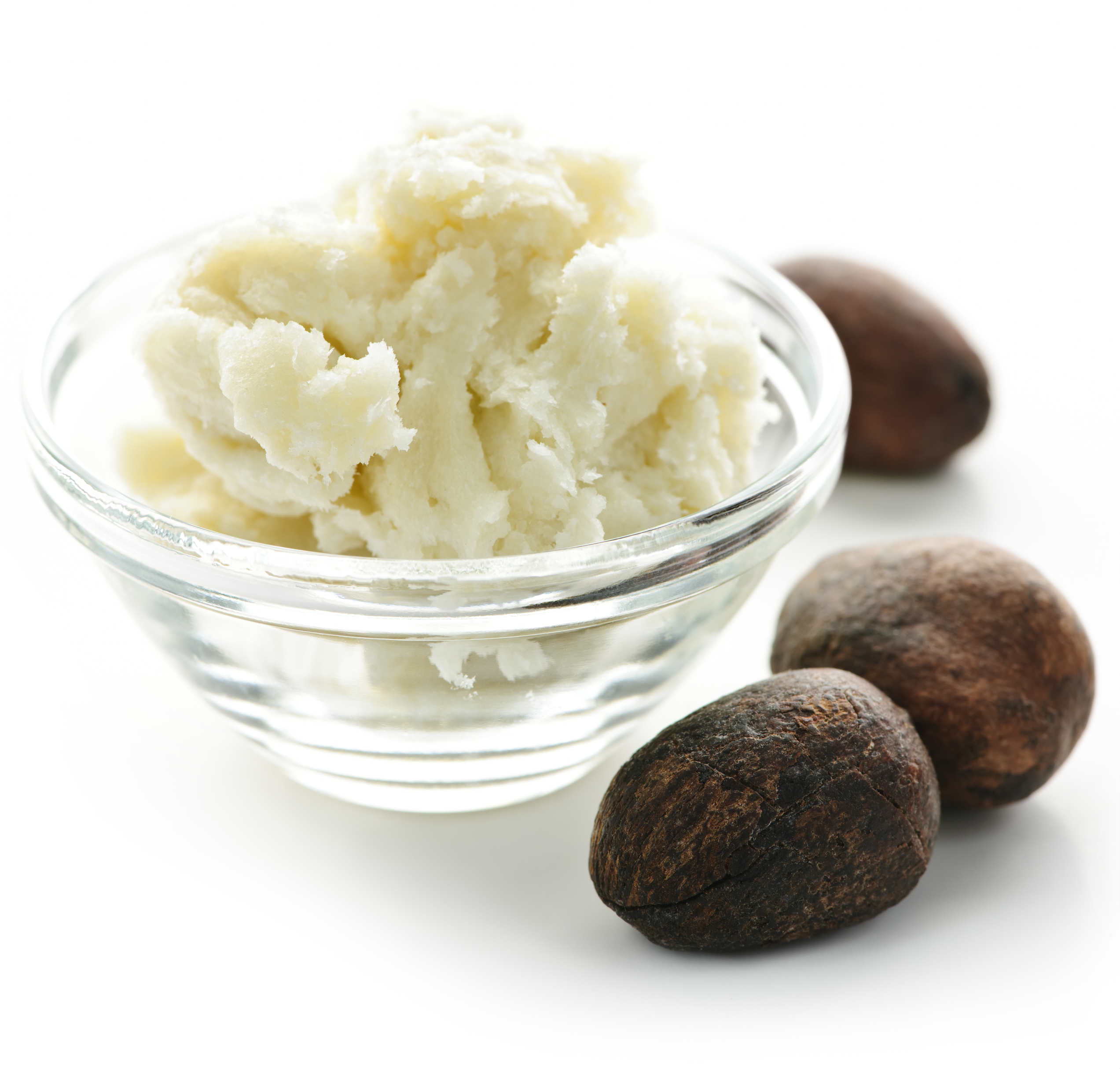 Shea butter is anti-inflammatory, chock full of nutrients and vitamins and antioxidants, deeply moisturizing and helps calm eczema and psoriasis. Ours (the best we've found anywhere!) is sustainably harvested and made using traditional methods by a women-run cooperative in western Africa.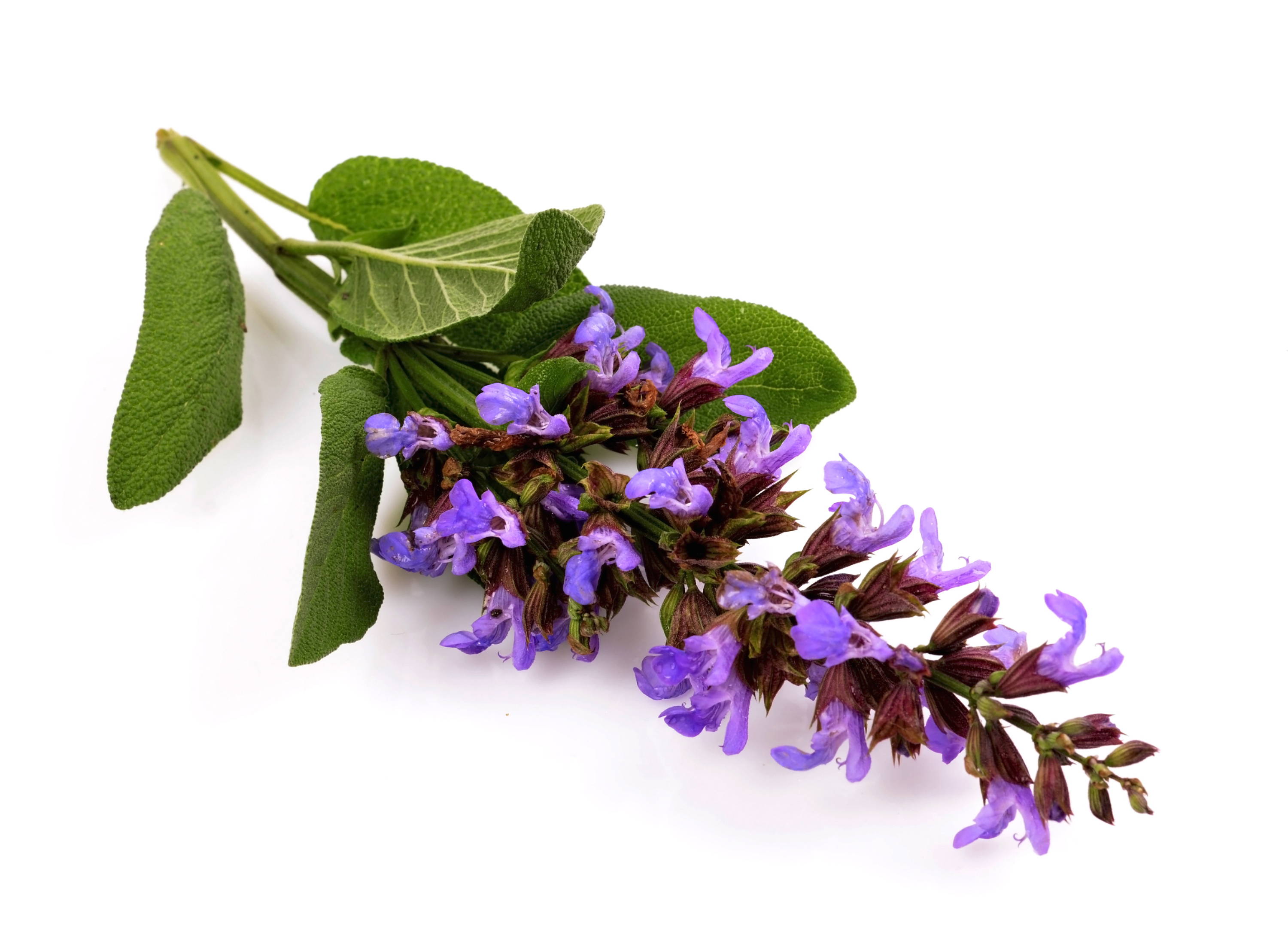 Clary sage is antiseptic and astringent.
FULL INGREDIENTS LIST: Extra virgin olive oil*, high oleic sunflower oil*, coconut oil*, palm kernel oil*, lye (sodium hydroxide), shea butter^~, castor oil, lavendin essential oil, lavender essential oil, French green clay, white French clay (Montimorillonite), clary sage essential oil*, other essential oils, ultraviolet blue (natural mineral color), lavender flowers*, oxide chromium green (natural mineral color).
^Fair Trade ~Wildharvested *Certified Organic