Show clogged pores you mean business. Sustainably grown bamboo powder gently polishes away dull, flaky skin, while a trio of seaweeds nourishes with essential vitamins and minerals. Raw Oregon honey, tea tree, rosemary, mint and eucalyptus stop bacteria in its tracks. The result? Soft, smooth, tingly fresh skin.
BENEFITS:
Deep cleans without drying
Gently exfoliates
Antibacterial
DIRECTIONS: Gentle enough to use daily, massage a dime-sized amount into dry or damp skin. Rinse and follow with your favorite toner, serum and moisturizer.
KEY INGREDIENTS: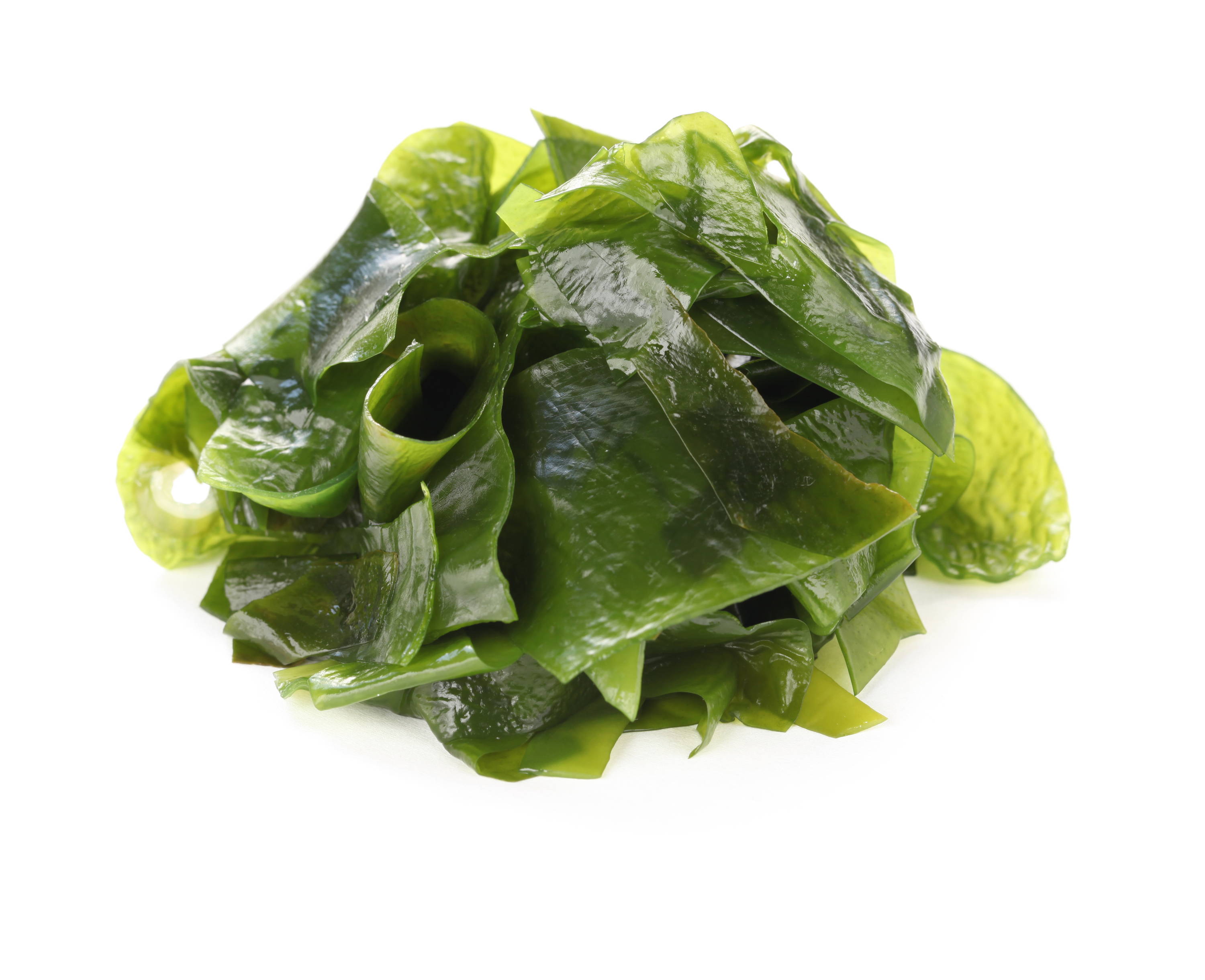 Undaria sea grass is rich in essential trace minerals and nutrients necessary for healthy skin. Harvested off the northwest coast of Japan using traditional, environmentally conscious methods.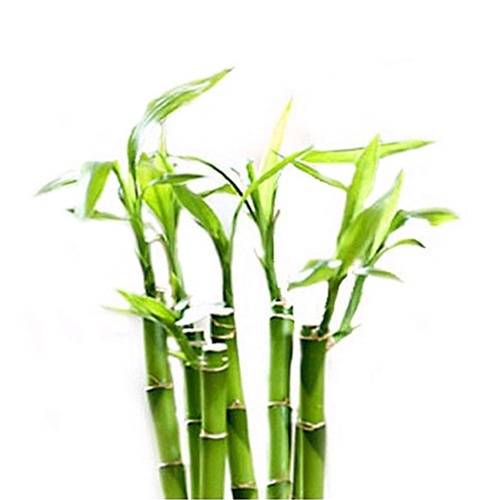 Bamboo Powder gently removes dead skin cells, helping pores eliminate toxins and harmful bacteria.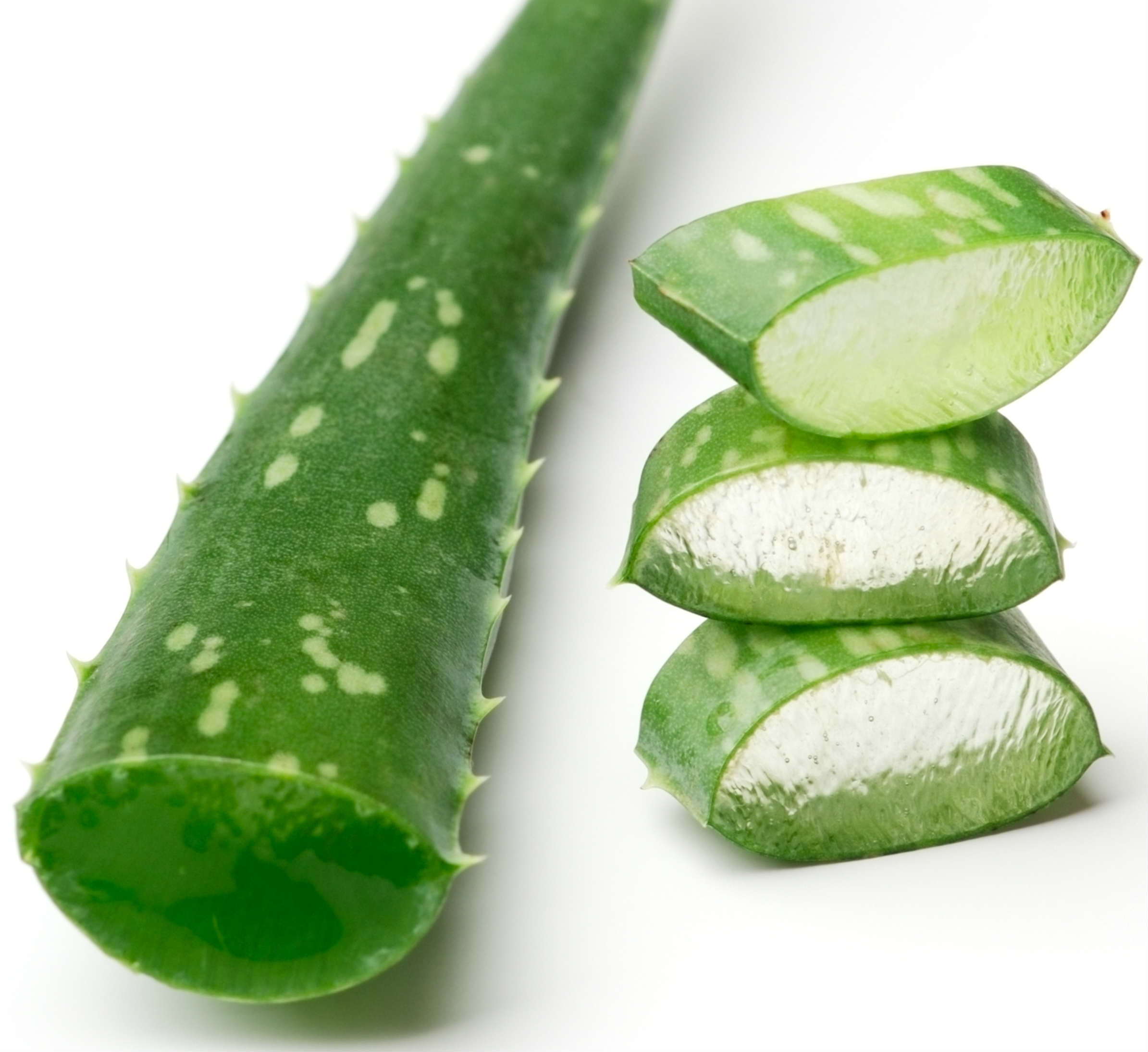 Aloe Vera heals damaged tissue and tones and tightens skin.
FULL INGREDIENTS LIST: fresh aloe vera juice*, naturally saponified coconut* and olive oils*, bamboo powder, raw Oregon honey, hemp seed oil*, naturally derived vitamin E oil (wheat free), Precious Sea Grass (Undaria pinnatifida)~, Icelandic kelp* (Laminaria digitata), Irish moss* (Chondrus crispus), spirulina*, Kosher vegetable glycerine, essential oils including eucalyptus*, tea tree* and peppermint*.
*Certified Organic ~Wildharvested
Handcrafted in Bend, Oregon 4 fl oz