1-2 x/ week
This unique mask enlivens the skin with sea kelp, enzymes and minerals for superior exfoliation, skin tightening, cleansing and improved skin tone. Bioavailable calcium brightens and soothes while boosting collagen production.
BENEFITS:
Brightens

Boosts collagen to thicken skin

Remineralizes
DIRECTIONS: Apply generously to clean skin. Wait 10-15 minutes, rinse and follow with your favorite serum, moisturizer and sunscreen.
TIP: Add a few drops of Blue Sapphire Facial Oil to boost brightening and soothing power.
KEY INGREDIENTS: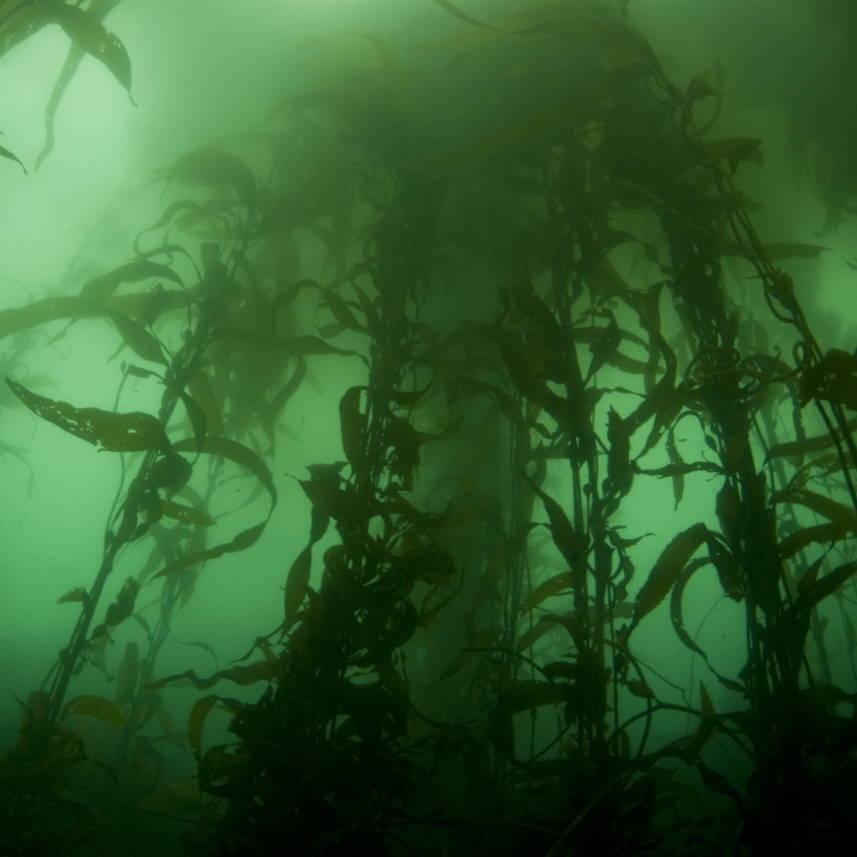 Macrosystis Pyrifera (Kelzyme): created over thousands of years as an ancient kelp bed calcified in the pristine Eastern Sierra mountains of California. This is a very rare source of bioavailable calcium and vital minerals that easily absorbs into the skin. Calcium boosts many cell functions including collagen production, thickening the skin, brightening "age" spots and soothes inflammation.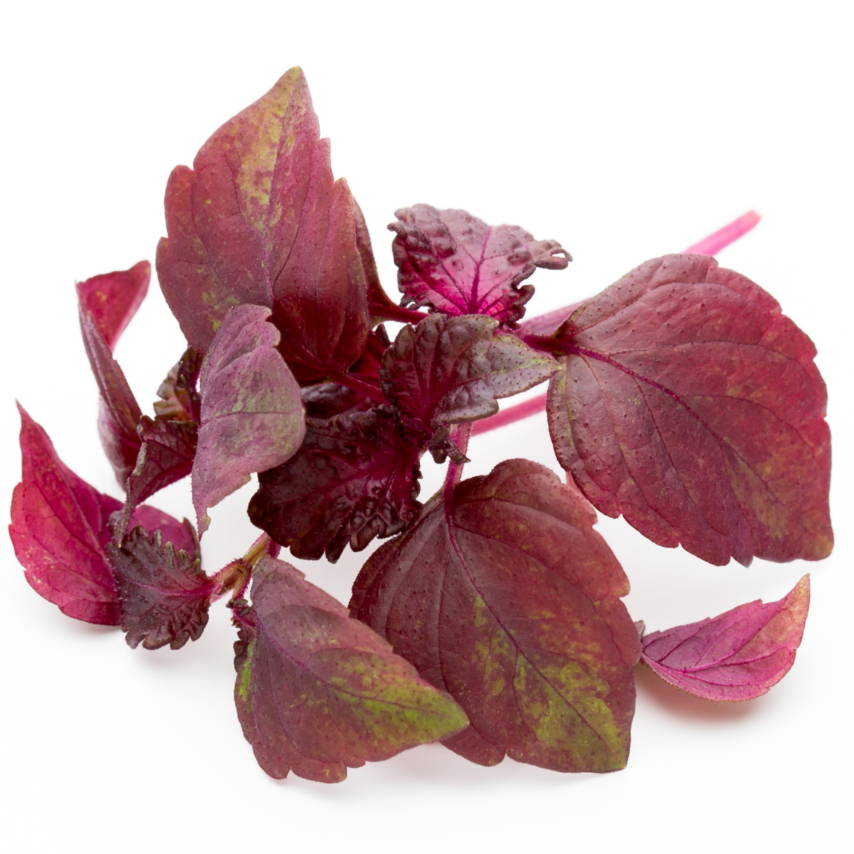 Perilla Ocymoides extract contains high concentrations of flavones which soothe skin irritation and protect cells from harmful oxidation.
Bentonite Clay helps to remove toxins from your pores, allows skin to heal and reduces inflammation, helps in the lightening of acne marks on the face, helps heal the skin and reduce inflammation and redness.
FULL INGREDIENTS LIST: purified water, macrosystis pyifera~ (fossilized kelp remineralizes, calms, brightens), bentonite clay~ (detoxifies pores, brightens, soothes), magnesium aluminum silicate clay~ (detoxifies pores), glycerine (coconut source, humectant, moisturizer), citrus grandis seed extract (grapefruit antioxidant, antibacterial), natamycin (yeast extract, preservative), lavendula angustifolia essential oil* (lavender soothes, antibacterial), perilla ocymoides leaf extract~ (beefsteak plant, antioxidant, soothes), acorus calamus root extract (sweet flag calms, increases, circulation, heals).
*Certified Organic ~Wildharvested
Handcrafted in Bend, Oregon 2 fl oz | 60ml

?