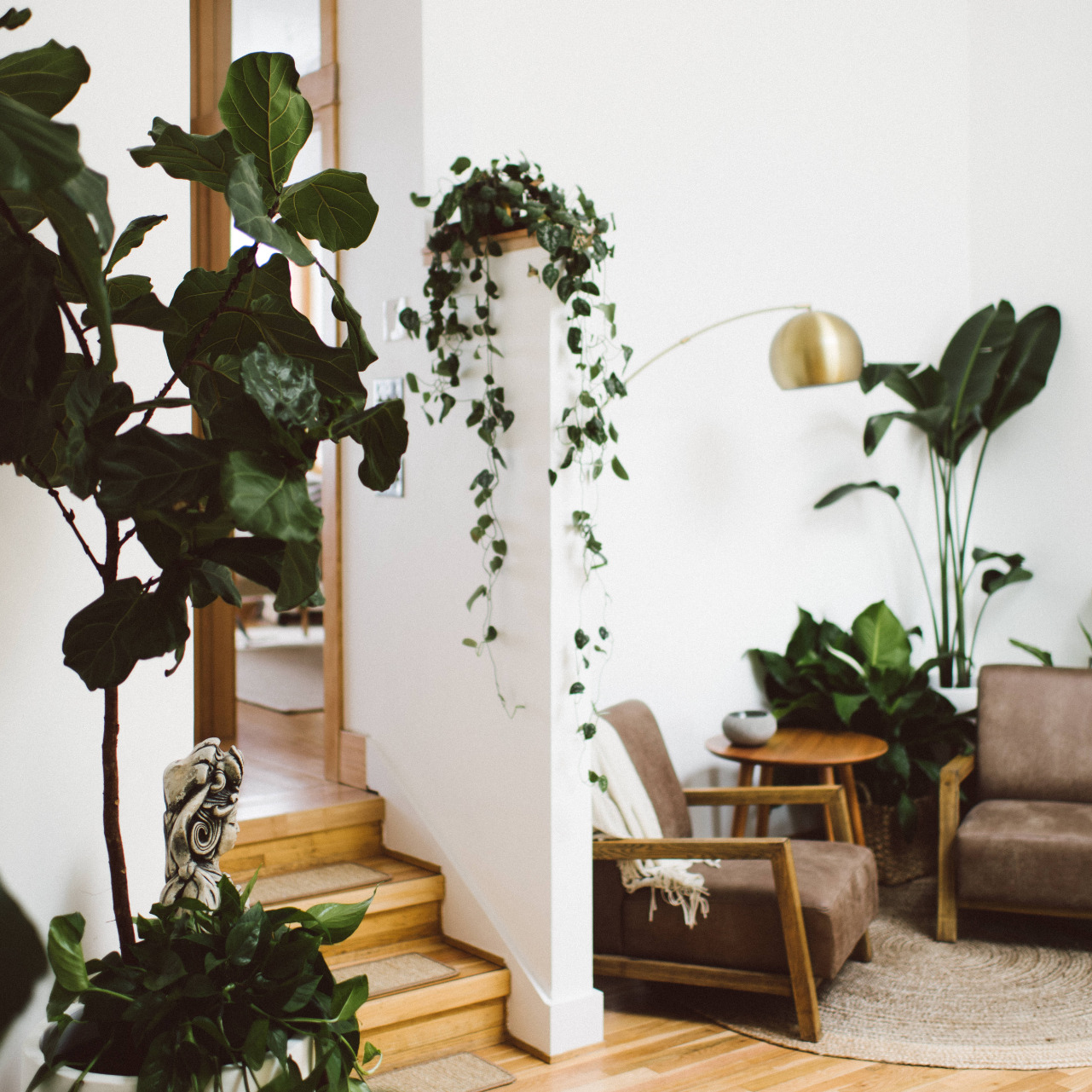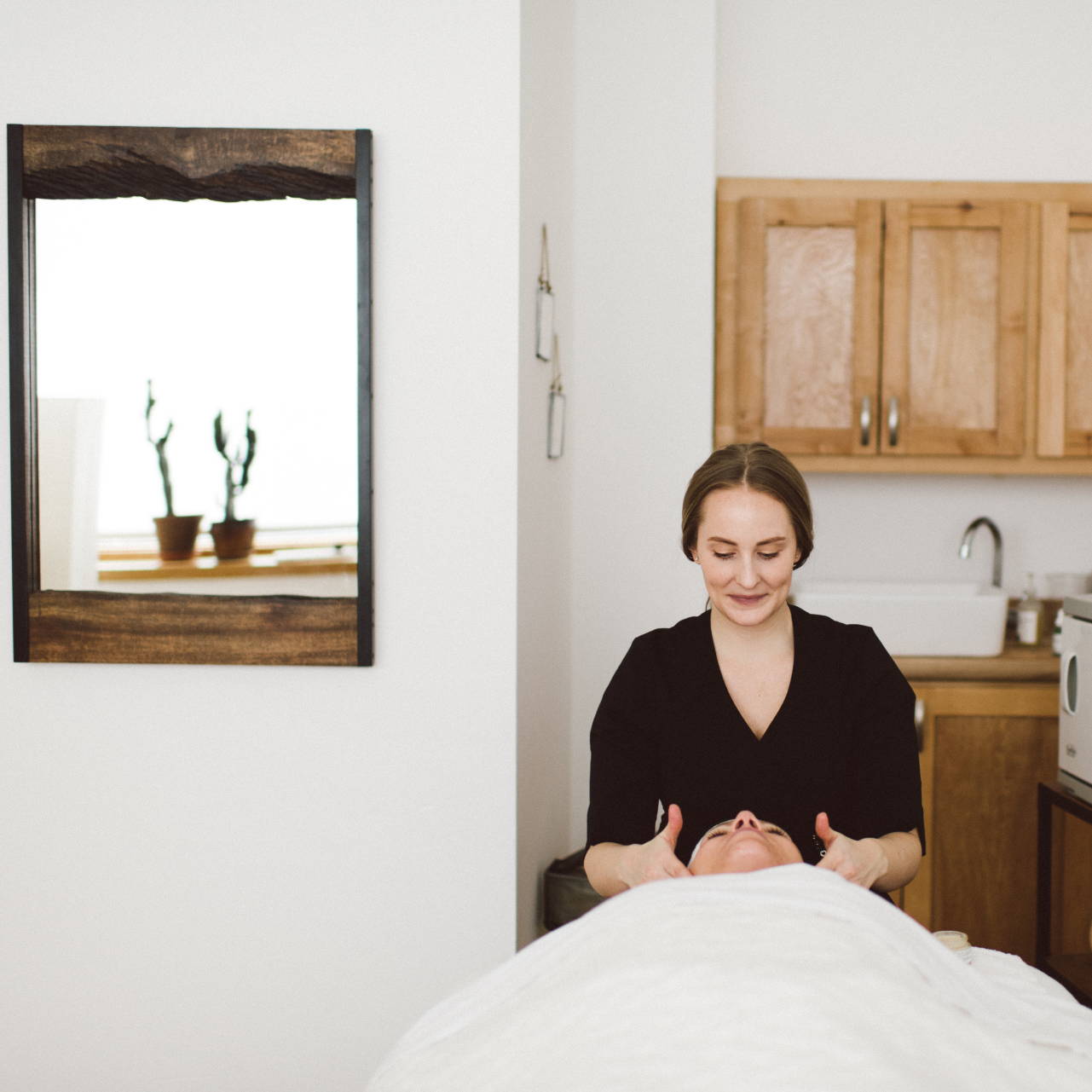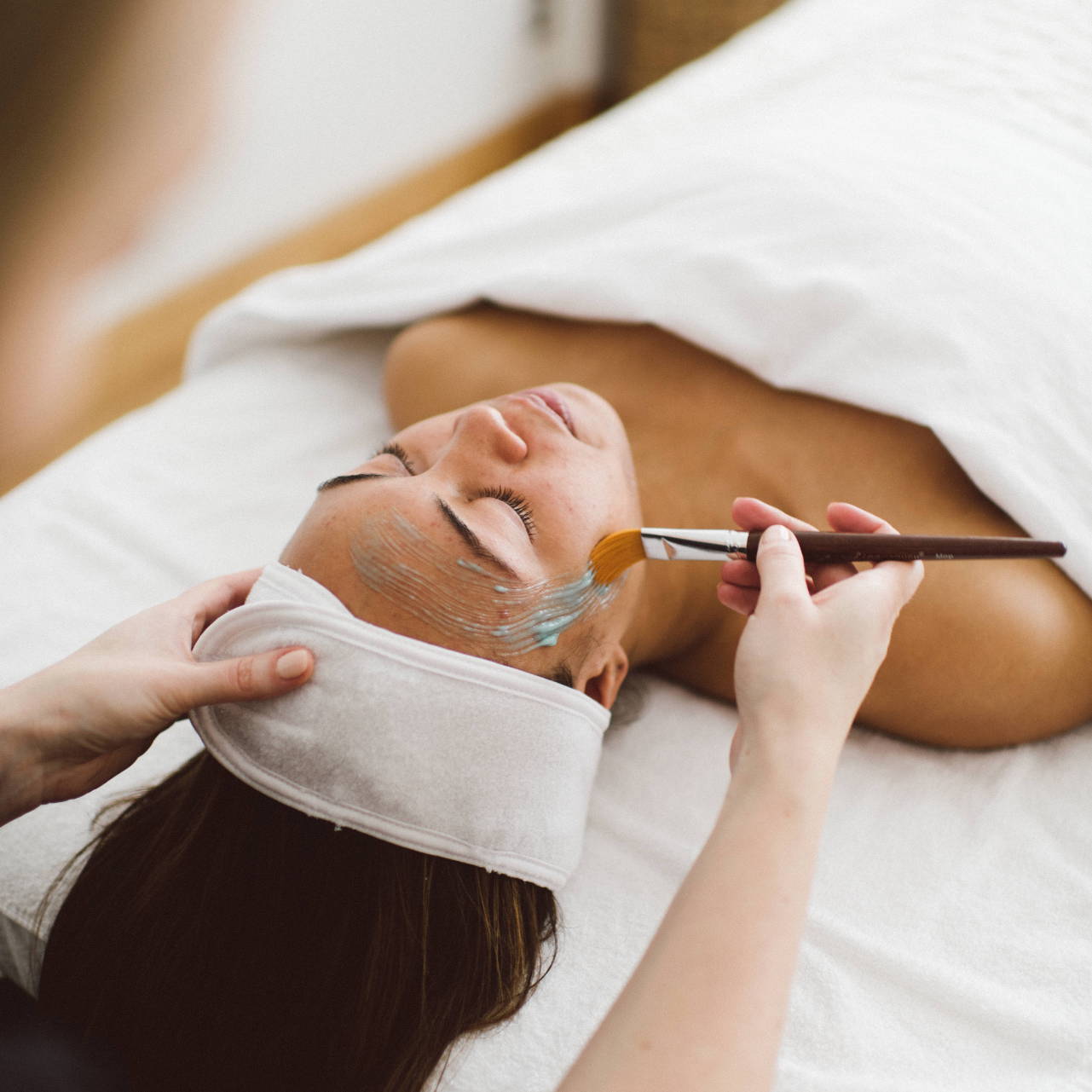 Where ritual meets results.
At the aos Wellness Spa, we combine the power of natural ingredients with the latest skin care technologies to help you achieve your skincare goals.
Our services range from luxurious organic facials to intensive treatments using Hydrodermabrasion, Oxygen Therapy, ultrasonic and high frequency to restore, revitalize and bring your skin into a radiant, healthy balance. We exclusively use aos Skincare, results-driven formulas made fresh on-site in our lab using the finest organic and wild harvested ingredients.
Unwind, recover and re-balance. Our highly trained therapists offer a range of treatments from deeply relaxing hot stone massage to myofascial and sports massage. Detoxify and find your inner peace with traditional Ayurvedic body therapies.
You deserve better than the assembly-line medical system. The world deserves the optimized version of you. Our highly trained and experienced doctors can help get you there.
Athletic Performance

Stroke & Heart Attack Prevention

Hormone Replacement Therapy

Dementia & Alzheimer's

IV Glutathione, NAD +, Vitamins, and Nutrients

Stem Cells, PRP, and Regenerative Medicine

Healthy Aging

Weight Loss
---
We believe that traditional wisdom partners perfectly with cutting-edge science and that you deserve a personally tailored approach to health and beauty.
We blend traditional herbal wisdom with proven plant-based science in our luxuriously effective small-batch products to reveal your skin's natural radiance and vitality.
Cell Free Zone. Unplug and escape from your busy day in our serene retreat. Simple, eco-friendly furnishings and a profusion of plants complement the calm of minimalist white space.