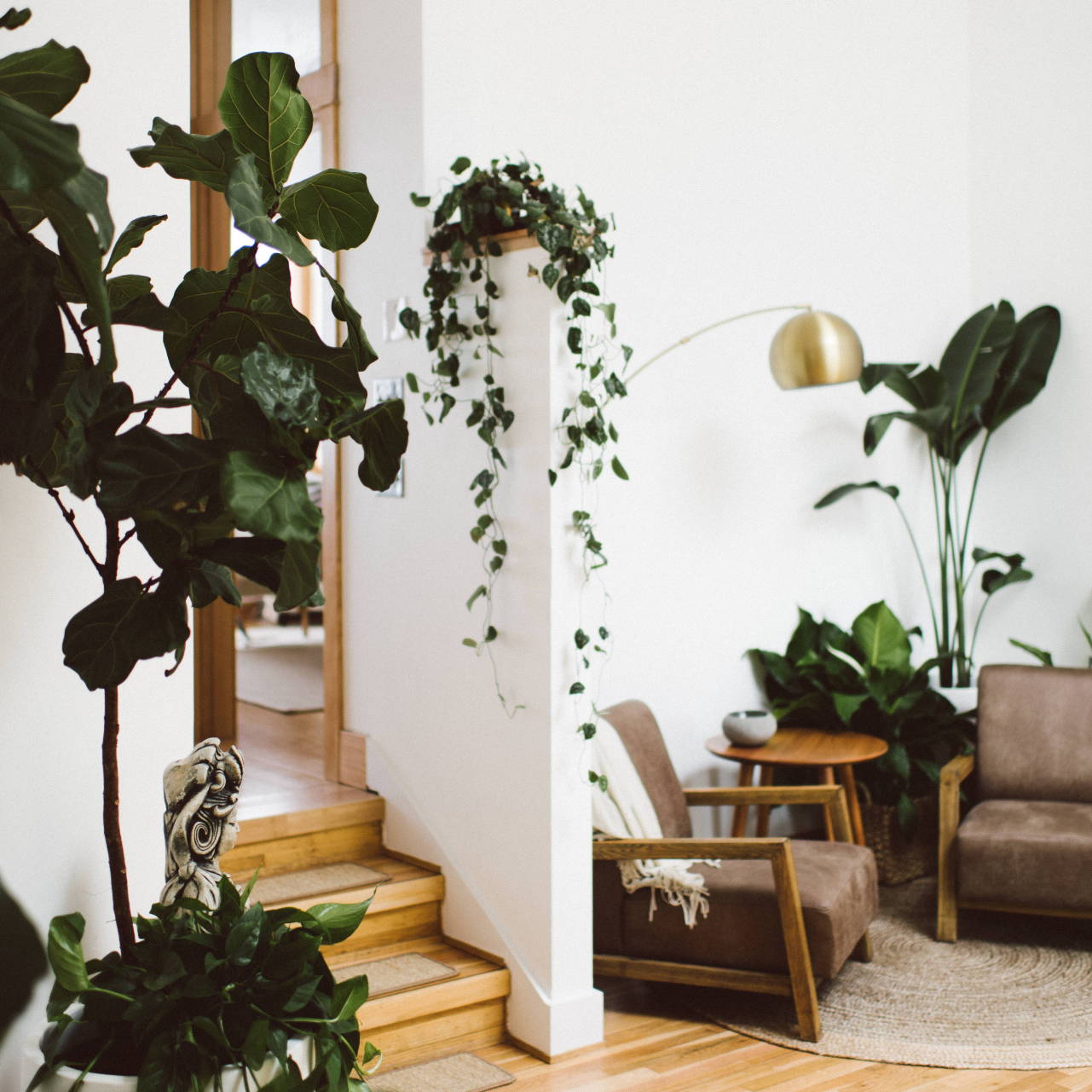 An integrative skincare and wellness spa.
Welcome! We are pleased to announce that the door is open to our brand new facility! This light-filled space is a sanctuary of health and beauty. We've gathered a highly trained, friendly staff to provide services from organic facials, massage therapy, Ayurvedic treatments and health consulting to cutting-edge facial treatments and precision medicine. We believe in full circle beauty and in treating the whole person. You'll find only the aos Skincare product line, along with several new formulations made exclusively for the spa in our on-site lab.
We believe that beauty is an expression of health and vitality. Whether you need to bring your skin into balance, experience deep relaxation, learn more about healthy eating with an Ayurvedic Consultant or dive deep into your genetic makeup and bio-metrics with our medical doctors, we have a service to help you optimize your health and reveal your natural radiance.
The aos Wellness Spa represents a natural evolution of our twenty year family-owned business. For the last several years, our customers have been asking us to build a space where they can experience treatments with our famous organic skin care products and, after several months of planning and renovation, our doors are open!
LOCATION
Located in the heart of beautiful downtown Bend, Oregon, the aos Wellness Spa is located directly above our retail store. Save yourself the hassle of finding a parking spot and slip right into the downtown parking garage, just half a block away. They offer free parking for three hours.
THE GREEN WAY
We've always been dedicated to creating a sustainable, eco-friendly business and our new Wellness Spa is no exception. From our bamboo floors to re-purposed furniture and building materials, our spa is environmentally friendly from the ground up. An abundance of live plants purifies the air. We use only biodegradable and healthy cleaners and energy star laundry. Our spa robes are organic cotton, of course. Natural light fills the space, decreasing our dependency on electricity and we've made a commitment to 100% renewal energy through the Pacific Power Blue Sky program.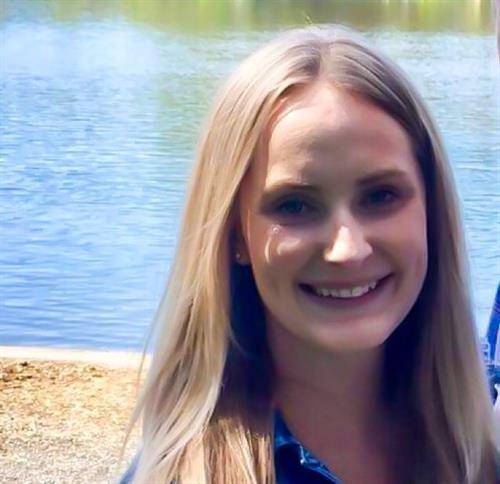 Sara grew up in Bend but felt the need to explore outside her comfort zone. After spending the last 10 years in San Diego, she has returned to her home town. She is happily married and has a mini Aussiedoodle pup named Oates as well as a cat named Monkey. She enjoys spending her time with close friends and family, preferably outdoors.
After climbing the corporate ladder, Sara decided to quit her job and go back to school (Premiere Aesthetics Institute) to pursue her dream in the skincare industry. She has a real passion to help others and wants her work as an Esthetician to reflect that. Sara specializes in hydrodermabrasion, dermaplaning and personalized skincare treatments.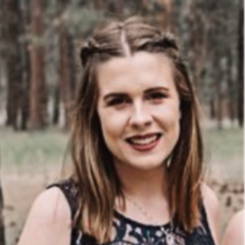 Bekah has had a passion for skincare since a young age, her slumber parties frequently turned into spa days with her friends. Her struggle with her own skin is what really inspired her to move in the direction as an Esthetician.
After graduating from PAI, a local school in Bend, she went on to pursue a career in organic and "farm to face" facials at aos Wellness Spa. Bekah specializes in acne treatments, hydrodermabrasion, and lash lift + tint. Her goal is to constantly help those around her and shine light and love on her clients.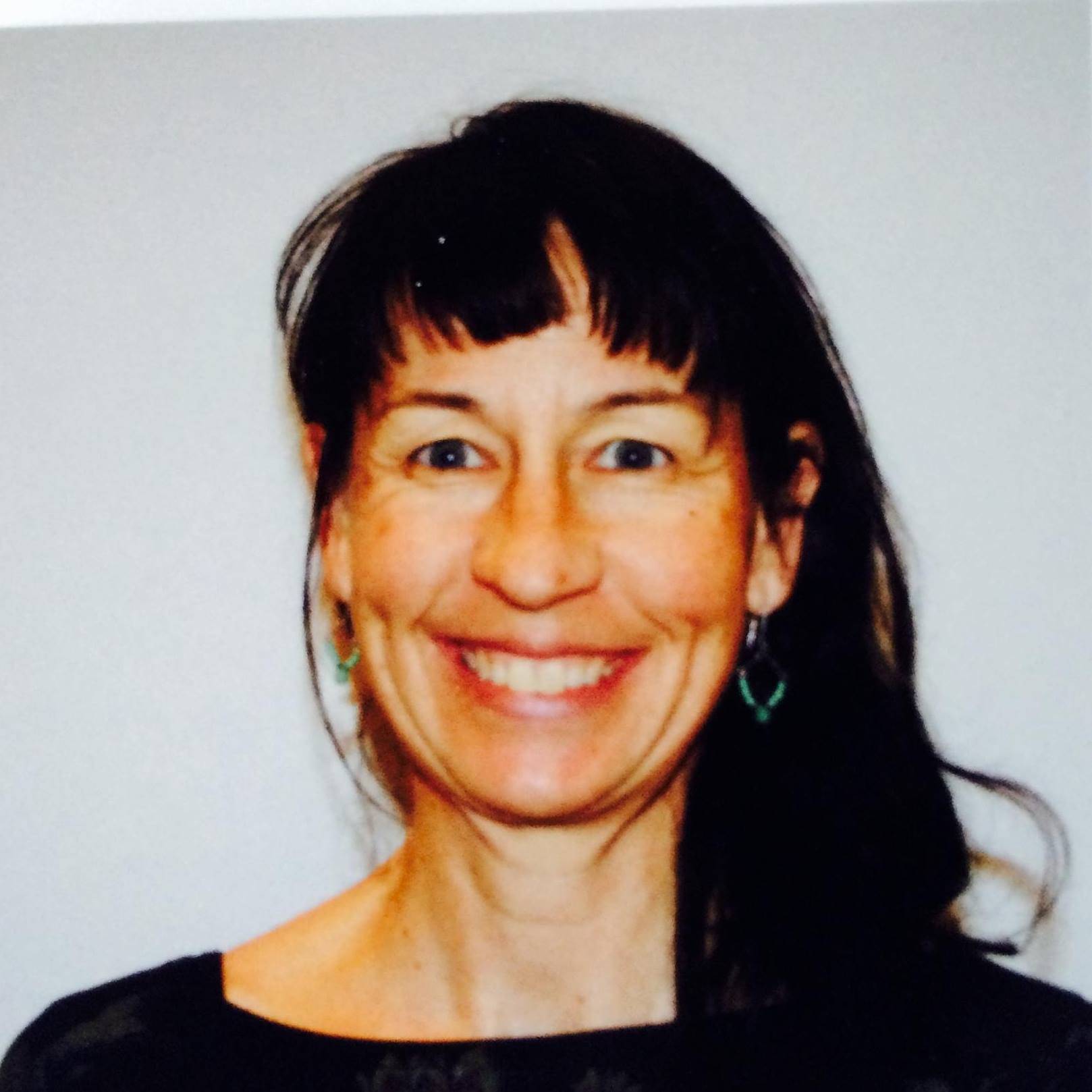 Julie Southwell has been practicing Massage Therapy since 1995. Her experiences as an elite cross country ski racer and longtime ashtanga yoga teacher and practitioner dovetail with her passion for bodywork & healing.
Her work is a balance of body, mind and spiritual integration. Her style of massage offerings range from deep tissue, injury prevention/ healing, sports massage, relaxation/stress management to specialized massage modalities such as India Oil massages (head/neck especially), Hot Stone massage and Acupressure/meridian massage or Shiatsu.
Julie is also a professional violinist in local bluegrass, world music, yoga and folk bands.
A self proclaimed "modern day nomad", Karuna DiLibero, has had a passion for holistic health for over 2 decades. She has been traveling internationally to share the art + science of Yoga + Ayurveda + ArŌMatherapy with people looking to educate + empower themselves with natural remedies.
She is now back in Bend, Oregon (she was the former owner of Shanti Yoga Studio, for those of you long time Bend residents) for a few months to offer Ayurvedic Health Consultations and Ayurvedic Healing Spa treatments at AOS Wellness Spa July-October.
~Yoga Alliance Certified + Experienced Yoga Instructor (E-RYT)
~Yoga Alliance Certified Continuing Education Provider (YACEP)
~Certified Ayurvedic Health Counselor (AHC)
~Certified Ayurvedic Spa Technician (AST)
~Professional Member: National Ayurvedic Medical Association (NAMA)
~Co-Author & Model of the Book: RADIANCE: Particles of Silence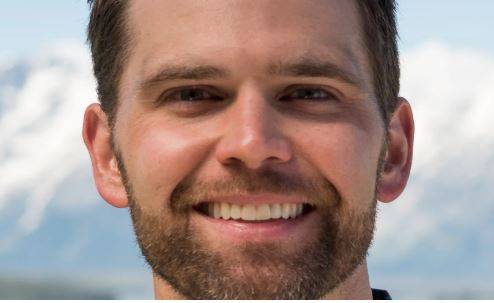 Dr. Mike Mallin has been in medical practice for 10 years, but obsessed with health, physical performance, and longevity his entire life. Mike is board certified in emergency medicine and completed a fellowship in point-of-care ultrasound. During his fellowship he specialized in cardiac ultrasound and passed the National Board of Echocardiography credentialing exam.
Mike is an avid athlete who loves optimizing fitness, diet, sleep, and supplementation. He has participated in countless adventure races, ultra-marathons, cycling races, and even Crossfit competitions.
Mike's practice focuses on health optimization and the science of longevity - helping people live as long as they can with the highest quality of life obtainable. This requires special attention to cardiovascular health, as well as dementia and cancer prevention.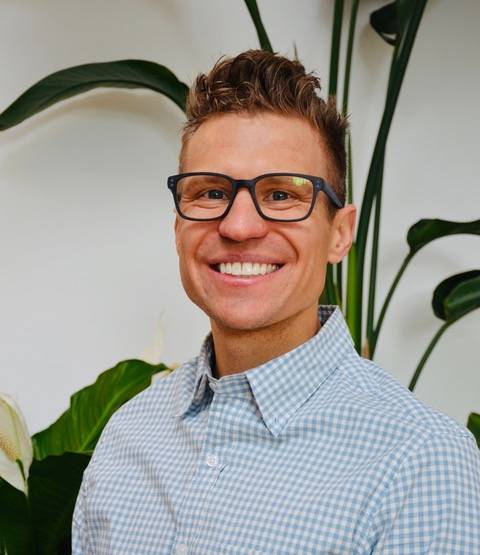 Dr. Mark Goodman specializes in the diagnosis and non-surgical treatment of musculoskeletal pain and injuries. He is dedicated to wellness and the comprehensive care of issues surrounding athletes and active patients.
Dr. Goodman has advanced training in musculoskeletal ultrasound for guidance of injection therapy, x-ray guided spine and joint injections, as well as the use of biologic treatments such as Platelet Rich Plasma (PRP).
In his free time he enjoys skiing, cycling, sailing, and spending time with his family.